Annual Service Contract (ASC)

Annual Service Contract which is usually abbreviated as ASC is an agreement of maintenance or repair of a property that is done with a service provider.
We at Hindustan Tech provide a tailored annual IT service maintenance contract that removes day-to-day IT asset maintenance from your to-do list, allowing you to concentrate on creativity and revenue-generating aspects of your company. Our industry knowledge and experience help you prolong the life of your equipment and maximize the value of your tech properties.
We understand the importance of your IT infrastructure's availability to your business continuity and brand reputation. We conduct preventive maintenance to detect potential faults until they develop into full-blown points of failure, with the goal of ensuring continuous IT availability. Our experts then isolate the fault and address it with a sense of urgency before it manifests itself into something bigger.
We also take operational control of your network, storage, servers, workstations, cloud infrastructure, hybrid infrastructure, and other IT properties, ensuring that they are always available to your end users – whether they are your employees or customers.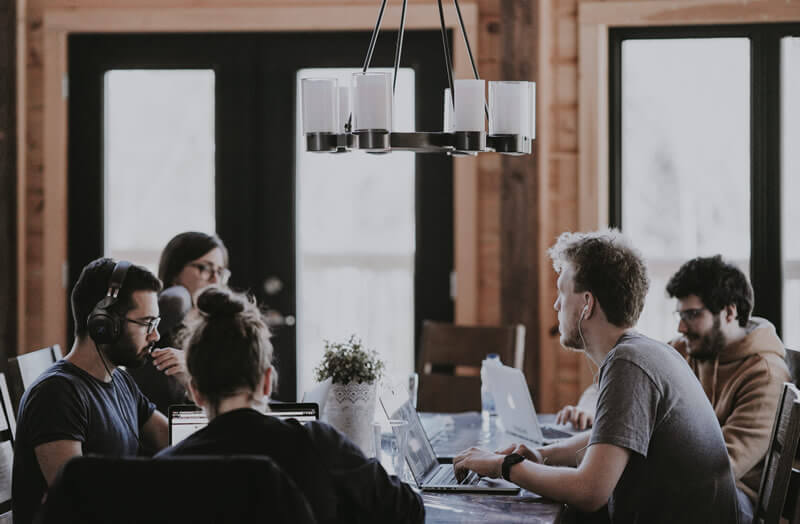 Support Planning and Assessment.
Our company ensures providing high-quality service at affordable costs. For providing technical support to the organization, the company first should become aware of the customer's organizational needs, business challenges, and future goals. For this, the organization has an expert in the teams who will have a discussion with the person who is appointed from the customer's side. After gathering sufficient information, the experts submit a report that contains some recommendations and has places to improve. The key technology elements currently present as IT assets are also highlighted in the report.
Annual Maintenance Support Service.
Our company assures that the customer equipment will be in working condition always. This is done by offering a complete service level assurance backed by a service level agreement. The service contract includes a regular schedule of maintenance for all systems and tools at an agreed cost.
Our company also offers to include on-site service support because here the technicians can ensure some solutions to the defect that occurred. Hence it always better to have a panel of expert technicians in order to get the required solutions. After the services are given at the right time, the efficiency of the machine is undoubtedly improved.
We also provide monthly recommendation for the sectors which are to be improvised. The company is aware that each business differs from the other, hence, giving different solutions according to the need of that hour. 
So why wait, come and explore our packages or talk to one of our representatives.