Annual Maintenance Contract (AMC)

Maintaining your business operations is just as critical as starting and planning a company. Thus, making a strategy to manage operations on a regular basis will not only lead to success, but it will also help you develop in a consistent manner. If you want to improve your company, you should consider signing up for an annual maintenance contract service. We at HindustanTech., help you make it easier through our IT AMC services.
Throughout, we provide you with reliable and timely maintenance service. Our team of experts is always available to quickly fix your problems and troubleshoot the issue on-site. All types of IT problems receive similar high priority attention from our side. Our specialists go beyond and beyond to administer preventive steps to our clients at predetermined intervals, in addition to simply solving the problem. This makes us one of the best in the industry.
Our AMC includes detailed information on the quality of service rendered, as well as a detailed history of accidents reported, as well as monthly recommendations for service improvement.  We recognize that every company is different, and that each company's needs are different as well. We cater to provide the best with our services irrespective of requirements.
Why is AMC important?
Avoid unexpected computer crashes

Large cost savings compared to individual calls

Fixed annual rate to allow easy budgeting

Discounts on new products purchase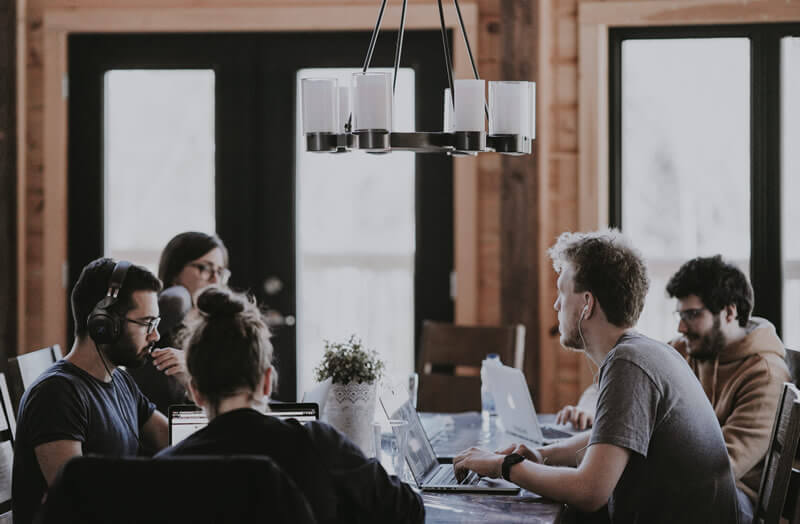 Why you should choose our Annual Maintenance Contract Program
We recognize and value the confidence you put in us, which is why we take our work very seriously. We believe in not only providing protection, but also ensuring your peace of mind through regular checks and diagnostic procedures. With a reasonably priced annual maintenance policy, you'll be on the winning track with no roadblocks in your way. Breakdowns (computer systems, networks, and peripherals) and malfunctions are exclusively covered in our packages. Our on-site technical staff will maintain computer equipment at the optimum performance throughout the year.
Our AMC Services include:
Best Customer service support with unlimited service calls

Optimization of hardware and computer operating systems

Regular preventive maintenance calls and service

Wired and wireless network handling

Email and messaging security maintenance

Primarily based checkups of community, workstations, and hardware

24/7 service to help you with all queries.
So, why still think? Choose us and secure yourself for life under our annual maintenance contract program!