A Service Company whose expertise is in all things IT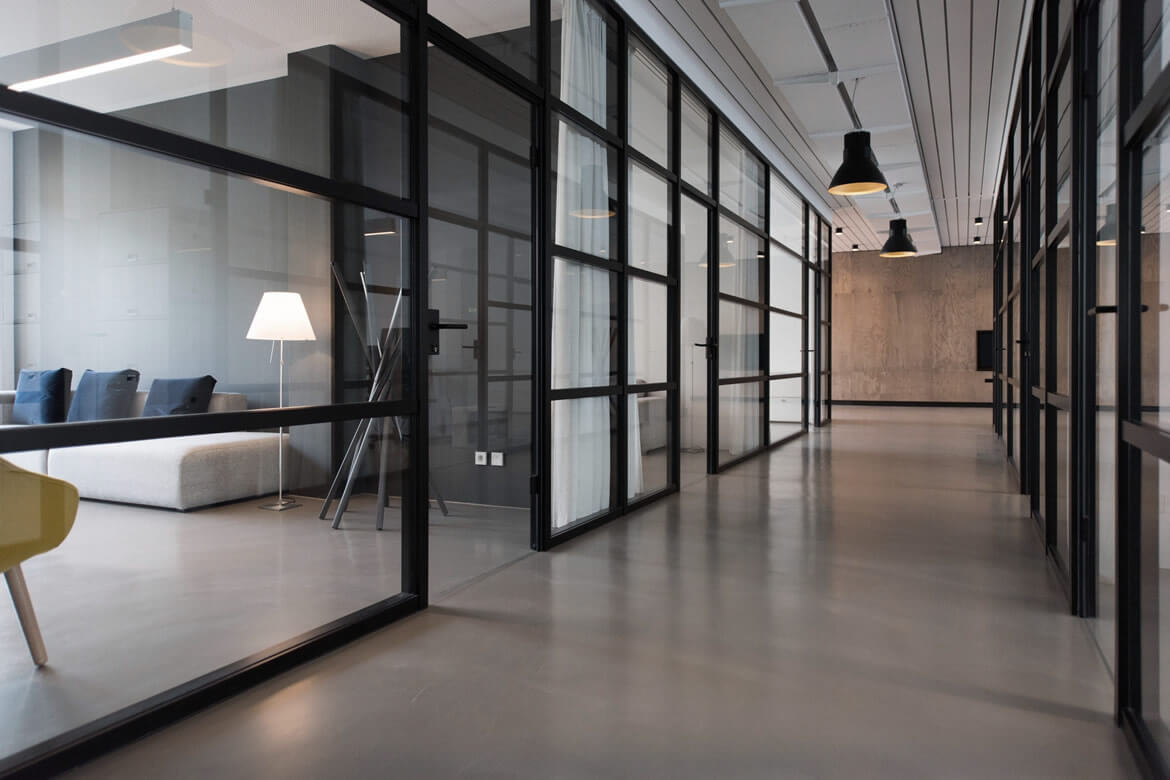 Who We Are
Hindustantech is a market leader in IT related products and services in Coimbatore. Starting in 1997, we were IT enablers and support for Internet cafe, SME and Corporate industries's IT infrastructure. We provide local IT support to over 150+ SME clients and 25+ Corporates in TamilNadu.
With genuine passion for enabling IT to business owners along with the highest level of technical expertise we are best suited to fulfil your IT infrastructure needs. We don't just fix problems, we understand your organisation's goals and challenges and cater a turnkey solution to improve your business.
To be among the top IT Consulting companies in Coimbatore that provides an affordable solution to the needy.
Our mission is to offer a unique consulting experience for Businesses of any industry or scale by providing turnkey IT Solutions that include New Product, Annual Maintenance and Complete Service of existing setup. Hindustantech is dedicated to the highest quality IT Consulting delivered with strength, boldness and energy.
---